Welcome!
M0R0NTV
Mack
dude in highschool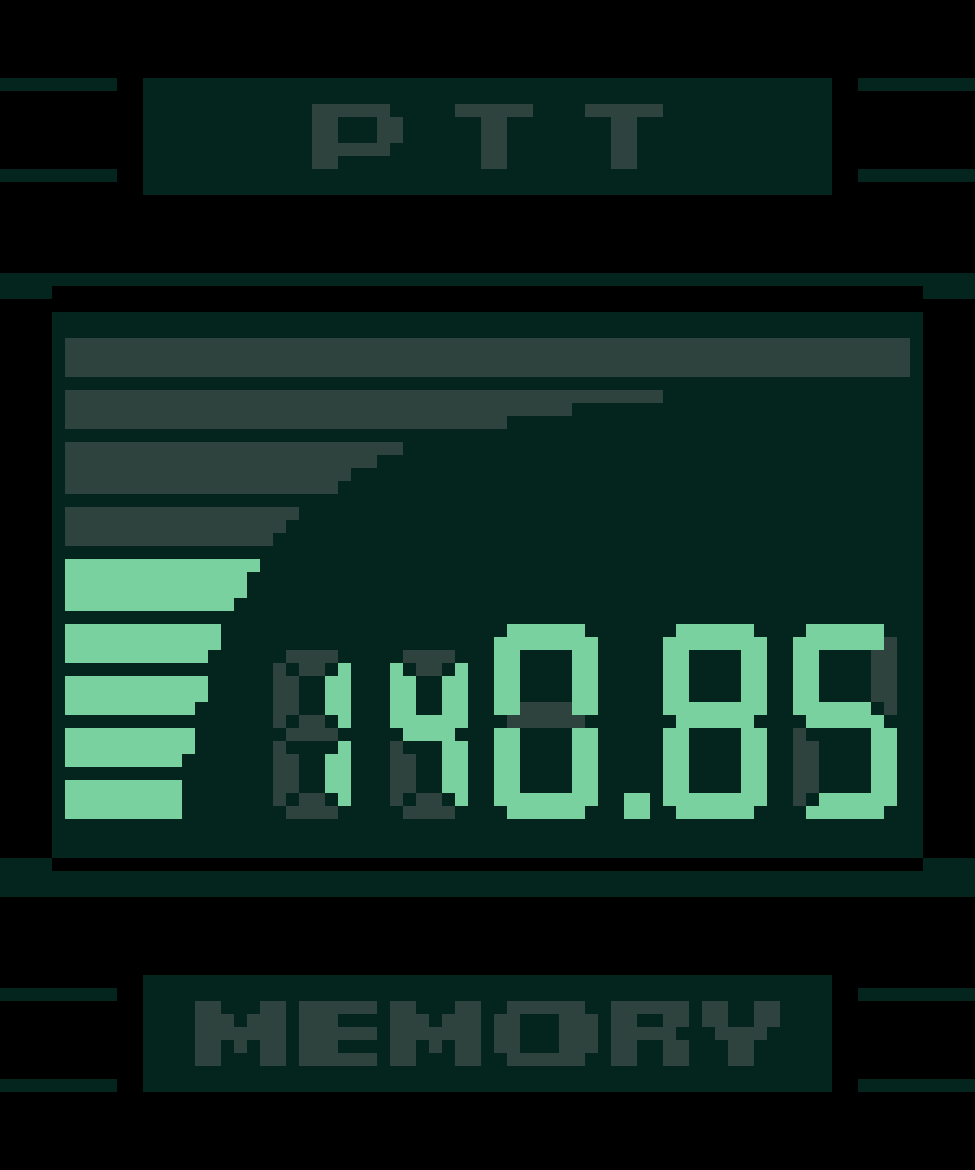 DNI LIST
Basic Criteria (Bigots)
Proshippers
IRL shippers
MAPs
Incest enjoyer
People I have had "falling outs" with. Message me privately (You know who you are.)
Media:
Hey my name is Mack, welcome to my carrd. I'm a guy that has a variety of interests and hobbies. Don't interact with me if you are here to talk with your ugly ass friends about me, I'm not hurting you don't hurt me. If you are not one of those people feel free to talk with me, I'm always open to hear you talk about anything you want.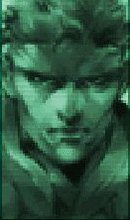 INTERESTS:
Kids in the hall, SNL (seasons 12-15), Twin Peaks, X files, Its always sunny, NewsRadio, The Simpsons, Futurama, Frasier, Star Trek, Mr. Show, Limp Bizkit, Primus, KoRn, System of a Down, Weezer, Breaking bad, Dave Foley, Bob Odenkirk, Dana Carvey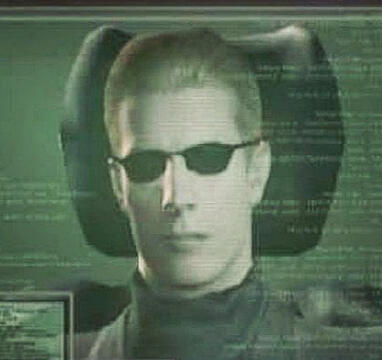 FRIENDS: